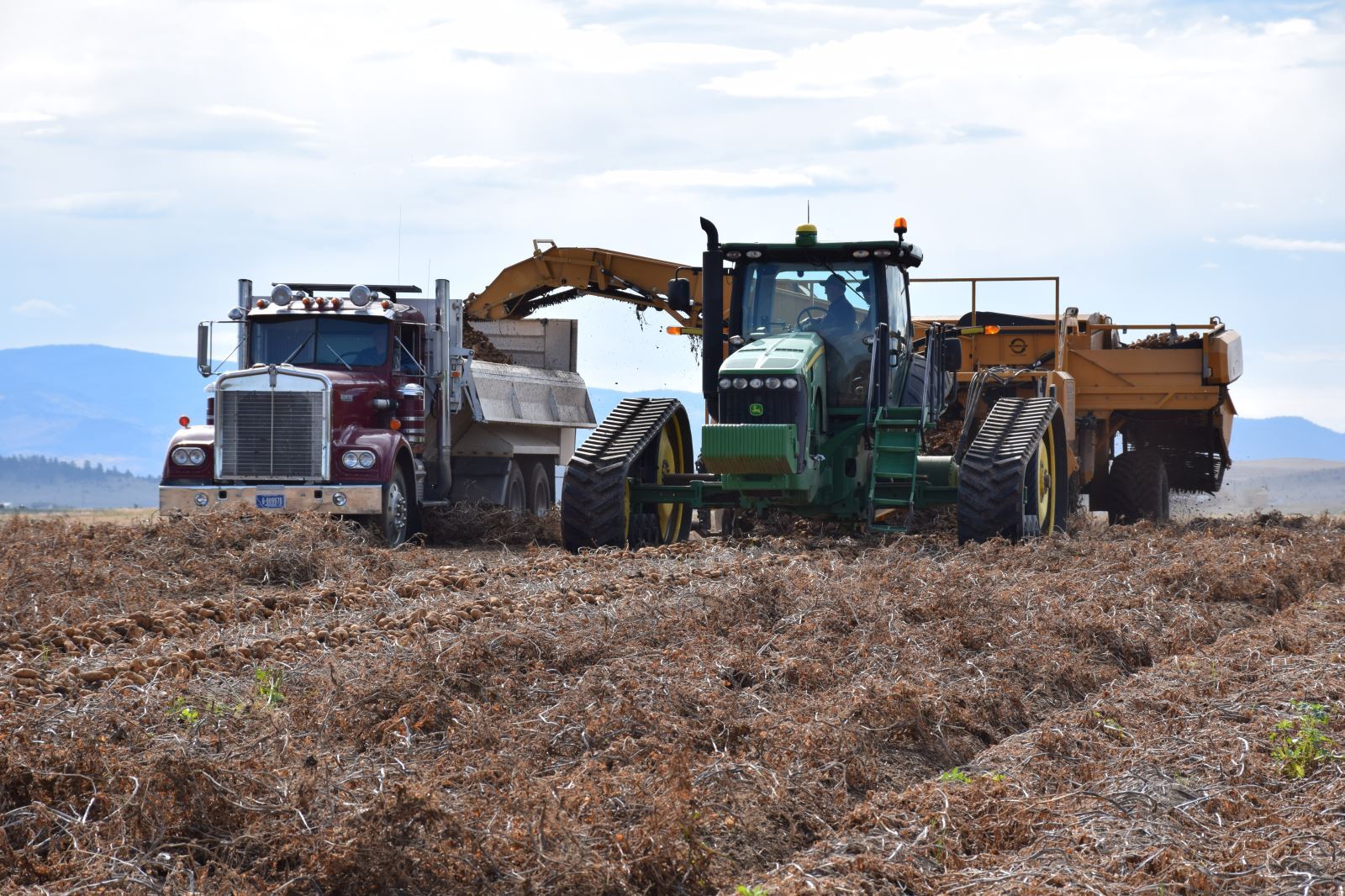 Specializing In New And Good Used Potato Equipment
Who are we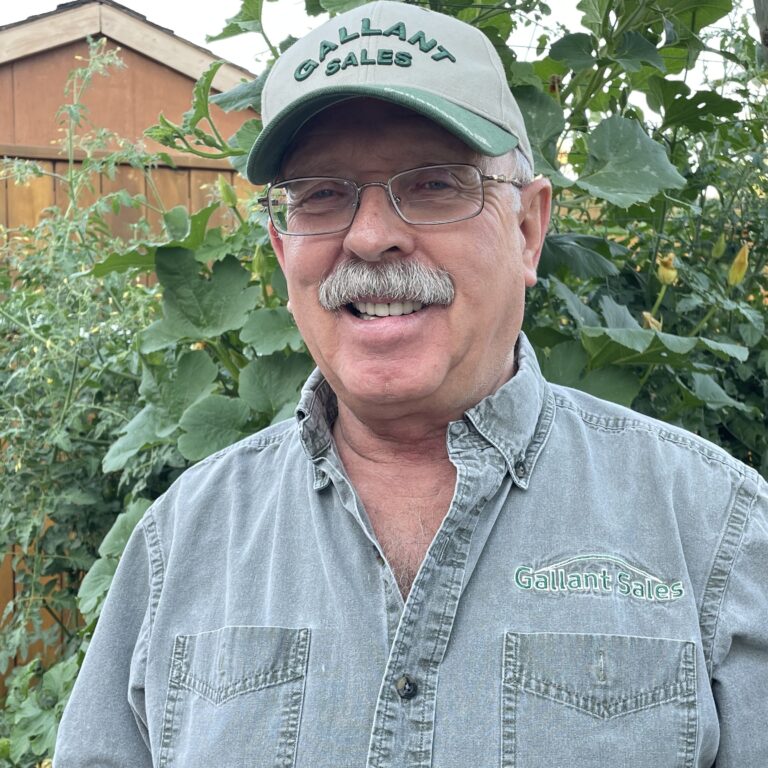 Dave Gallant
Owner
Dave Gallant's lifelong experience and product knowledge are your guarantee to finding the right equipment at a price you can afford.
Gallant Sales can connect you with North America's largest inventory of good used potato equipment. We also represent the Logan and Tri-Steel brands in North America.
We can help you fill your special requirements through our extensive network of contacts across the continent. Even better, we can guide you through the financing process, as we are approved representatives for Farm Credit, and other leasing and credit agencies.
Once you've selected the equipment you need, we can provide shipping through our standing relationships with agricultural equipment transport specialists.
Gallant Sales can also help you resell your surplus equipment. We know our stuff. Contact us and find out for yourself.