Dave Gallant
Experienced | Knowledgable
Dave Gallant's lifelong experience and product knowledge are your guarantee to finding the right equipment at a price you can afford.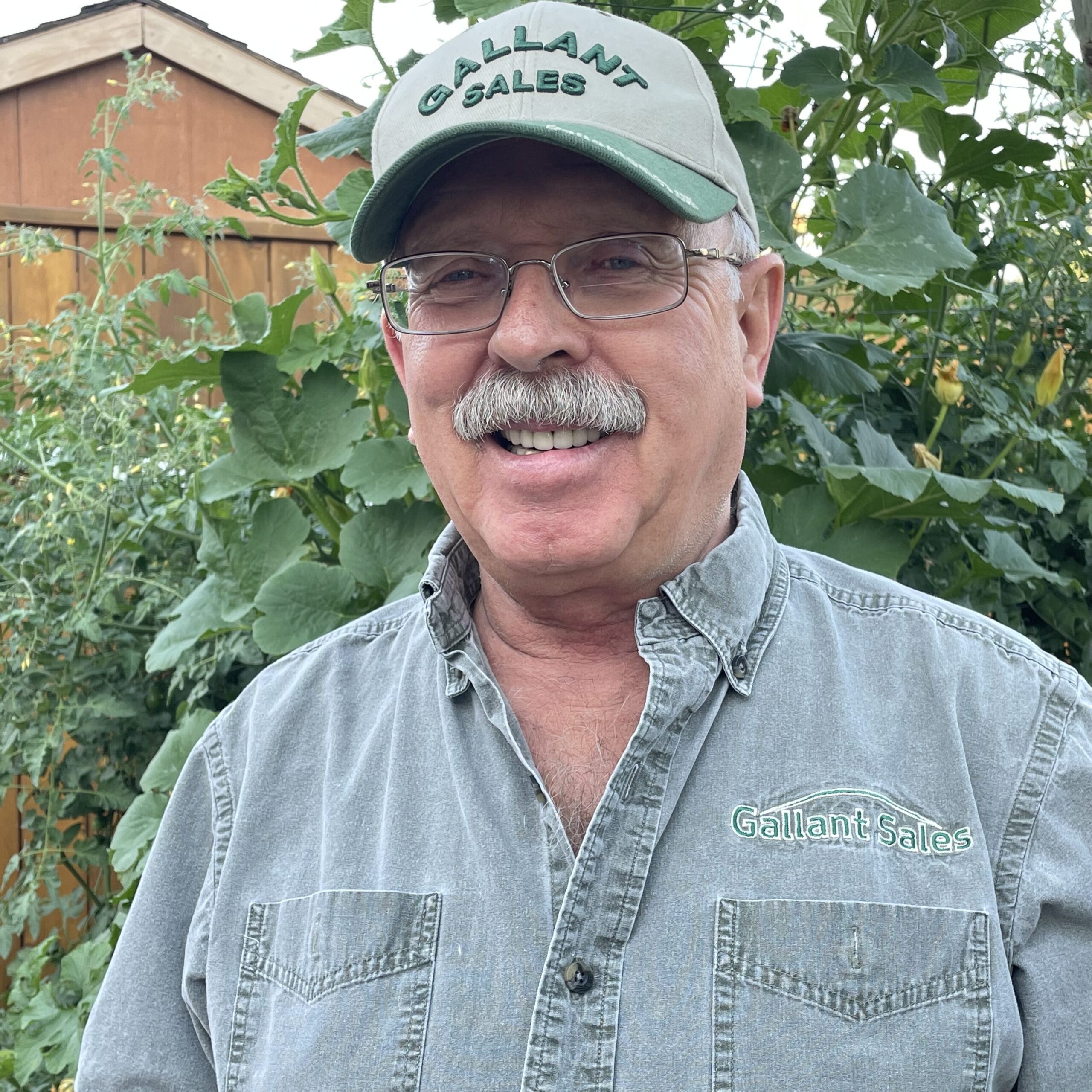 Why choose Gallant
Dave Gallant's life long hands-on experience, and strong product knowledge.
Access to largest inventory of Good Used Potato Equipment.
Dealer for Logan Farm Equipment & Tristeel Manufacturing, out of Grand Forks, ND.
Financing Available OAC.
Importer of Natural Rubber Sizing Web Belts for potatoes & fruits & vegetables.
Contact us now to resell your surplus equipment.
We ship anywhere through our relationships and network with various transport specialists.
Hear it from the man himself
Dave Gallant talks about Gallant Sales
Our Suppliers

Gallant Sales represents the Logan and Tri-Steel brands in North America. They design and manufacture potato equipment and processing lines from the field to the final consumer package for potatoes and other produce.